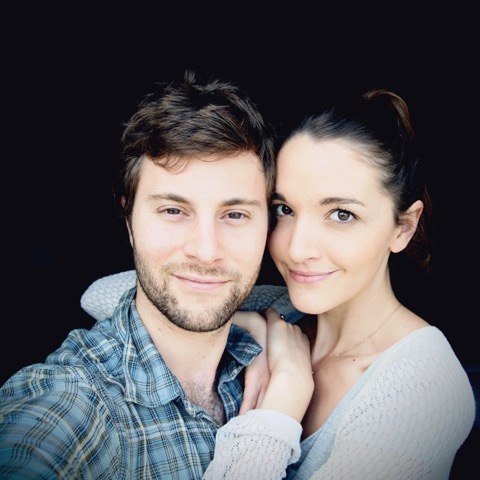 You've found the agent you're looking for!

Buying with Wren, the most amazing realtor we could have ever asked for, and her Coldwell Banker Bali Hai Realty team was such a smooth and positive experience for us.

Wren is truly a superstar and worth her weight in gold.

Here's some of the things that struck me as going above and beyond to make her a truly exceptional real estate agent: She found our dream house!

We were incredibly picky about buying a particular type of house and our search took about 6 months to find our perfect home. During that time, Wren made sure we were first to see properties even BEFORE they hit the market, pocket listings not MLS listed, and kept up to date almost daily with new market listings within our search criteria. When we were on island she graciously drove us around to different properties and efficiently scheduled multiple viewings to make the most of our days. She listens incredibly well and gets to know exactly what you want, then she finds it for you.

She helped us negotiate and close at significantly below asking price in a hot, hot market!

During the offer period, Wren provided incredibly valuable and detailed market analysis for comparative sales and helped us negotiate and navigate offers and counter offers. We ended up closing at far below the seller's asking price and I don't think that could have been done if we didn't have the data points Wren provided which aided our negotiations.

She is a master project manager with impeccable communications skills and made escrow and closing a breeze! Her project management skills are better than most project managers I've worked with at Facebook or Google. Since Wren was born and raised in Kauai, she is deeply connected and knows just about everyone on the island, including all the contractors, inspectors, and everyone else who'll be involved during the escrow process.

She scheduled every inspection and kept us updated with helpful timelines and reminders whenever we needed to take action on something. She really fought for our best interests when issues came up during inspections and made sure everything and us were thoroughly looked after. We always felt confident with her in our corner and she made a very difficult and confusing process turn into an incredibly easy experience for us.

Aside from being an incredible real estate agent, she is an amazing person! Her smile will warm your heart and brighten your day. When you meet her you will find the true meaning of the aloha way.


— Matt and Chelsea M.