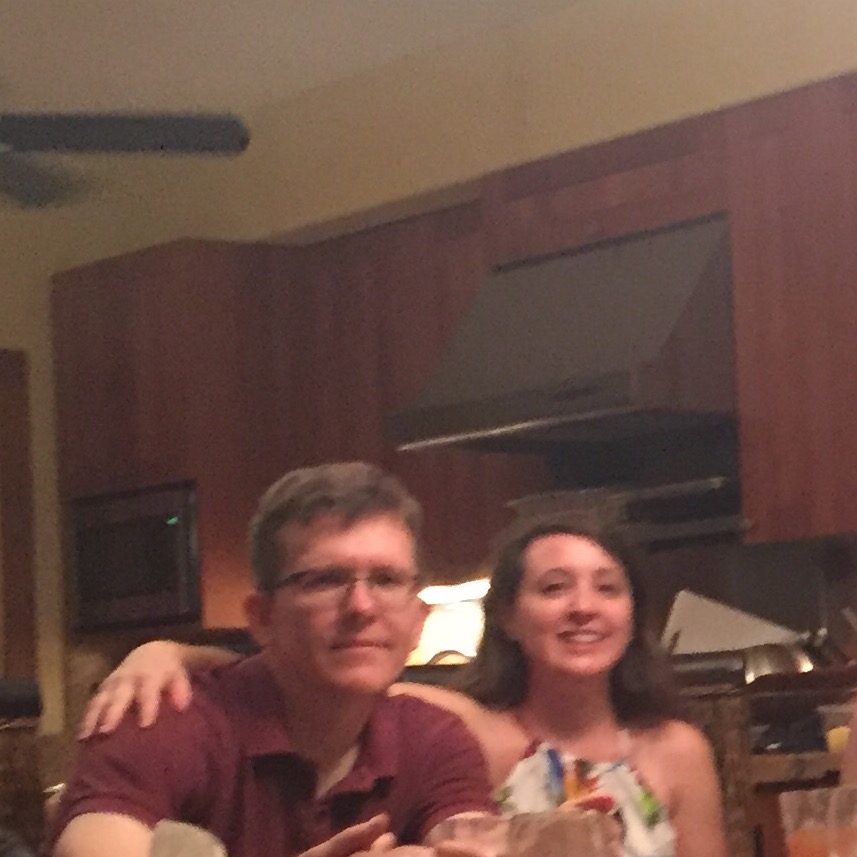 My wife and I worked with Wren and the team at Coldwell Banker Bali Hai on the purchase of a second home in Princeville. It was a challenging deal on many fronts, including the fact that it involved the transfer of an active vacation rental property and an occasionally cantankerous seller.

Wren was relentless in driving the project forward. She was incredibly proactive and made sure that we stayed on task and closed out the innumerable tasks involved in such a transaction.

Despite challenges, she stayed positive and productive as a problem solver to make sure that the deal closed ahead of schedule. Her level of commitment and ownership was extraordinary, and she was a tireless advocate on our behalf.

More importantly, Wren was a pleasure to work with personally. She was warm and gracious, but firm when she needed to do so on our behalf.

She was always positive and served as a reminder of the spirit that called us to Kauai in the first place.

Mahalo Wren.

— John and Kim S.